Amanda R. Howland, MFA, RYT 200
Publication
"Forty-Fifth Week of Motherhood" essay appearing in 52 Weeks of Motherhood Project, Nova Doula Services, December 2015
"Rattle" short story appearing in Moonshine Baby online journal, March 2015
"Ryan Bakan" short story appearing in Contraposition Magazine online, February 2015 You can read here.
"Red Moon" short story appearing in Blood Lotus LiteraryBlog.
"Hunger Town" short story appearing in Adanna Literary Journal print issue 4, September 2014
"Judith Star" short story appearing in June 2014 issue of Bird's Thumb

"People will do anything, no matter how absurd, in order to avoid facing their own souls. One does not become enlightened by imagining figures of light, but by making the darkness conscious."
–C.G. Jung
For years I've been working on two novels. Beasts and Creature is done, and I'm hoping to find a small press that would want to publish it this year. I'm working to finish my second one, Don't Fear the Night, Duende. I had a burst of poetry a decade ago, and another burst of short stories just after my daughter was born. I'm often inspired to write essays, but nonfiction has always been a clunky process for me, so I rarely finish, but you'll find a few on this site. I have an MFA in fiction from the Northeast Ohio Master of Fine Arts (NEOMFA) program, and I am deeply grateful for that experience and to my teachers there as well as for other brilliant, supportive teachers I studied with as an undergraduate.
A little while ago I was working with some children who were making comics. I asked a quiet six-year-old to tell me about her creation. This was the beginning of her story: There was a cat whose parents didn't want it anymore. It went into the woods. It came to a tree. There is a hole in the tree. It went into the hole.
The cat found itself in a mysterious underground world where it had to fight dragons and ally with unicorns. 
Two other girls worked quietly and their stories also involved cats and conflict. One cat's owner was shot and killed, and I don't remember the other story. Some kids didn't really draw comics but just drew pictures, and two boys at the other end of the room just roared at each other the whole time making jokes about butt monsters (The Ultimate Booty) and urinals and robot animals. 
The girl's story stayed with me: There was a cat whose parents didn't want it anymore. It went into the woods. It came to a tree. There is a hole in the tree. It went into the hole.
That's the ancient sacred seed of story. That's what I want in a novel.
Novel is a ritual experience with a ritual structure. I love the maximalist possibility of novels, the world-building, all the objects, moods, reflections, jokes, recipes, nightmares, weird misunderstandings and banal coincidences, smells, associations. My drive to make fiction comes from the same place as my drive to paint and make music: mystery, emotion, connection and surprise. Love throbbing through menace. 
Some of my favorite novels are Look at Me by Jennifer Egan, Their Eyes Were Watching God by Zora Neale Hurston, Sometimes a Great Notion by Ken Kesey, The Rainbow by D.H. Lawrence, Breakfast of Champions by Kurt Vonnegut, Blonde by Joyce Carol Oates, A Wrinkle in Time by Madeline L'Engle, The Tommyknockers by Stephen King, The Awakening by Kate Chopin, Skin by Kathe Koja, Tar Baby by Tony Morrison, Another Country by James Baldwin, and The Price of Salt by Patricia Highsmith. I love those books!
While I'm working on novels, I'll be posting my shorter work and the work of others on my blog below. I also host a monthly writing workshop, check it out if you want!
LAST SATURDAY WRITING WORKSHOP AND SALON Corner of the Sky Books and Beyond 2151 Broadview Rd, Cleveland, OH 44109 Join us the last Saturday of each month for a free one hour workshop. We'll use meditative visualization practices to dig into our writing projects as well as discuss books and writing. Please bring a page of your writing to discuss and a notebook. Open to all genres. Feel free to jump in, no preparation required. This Old Brooklyn bookstore is a magical place!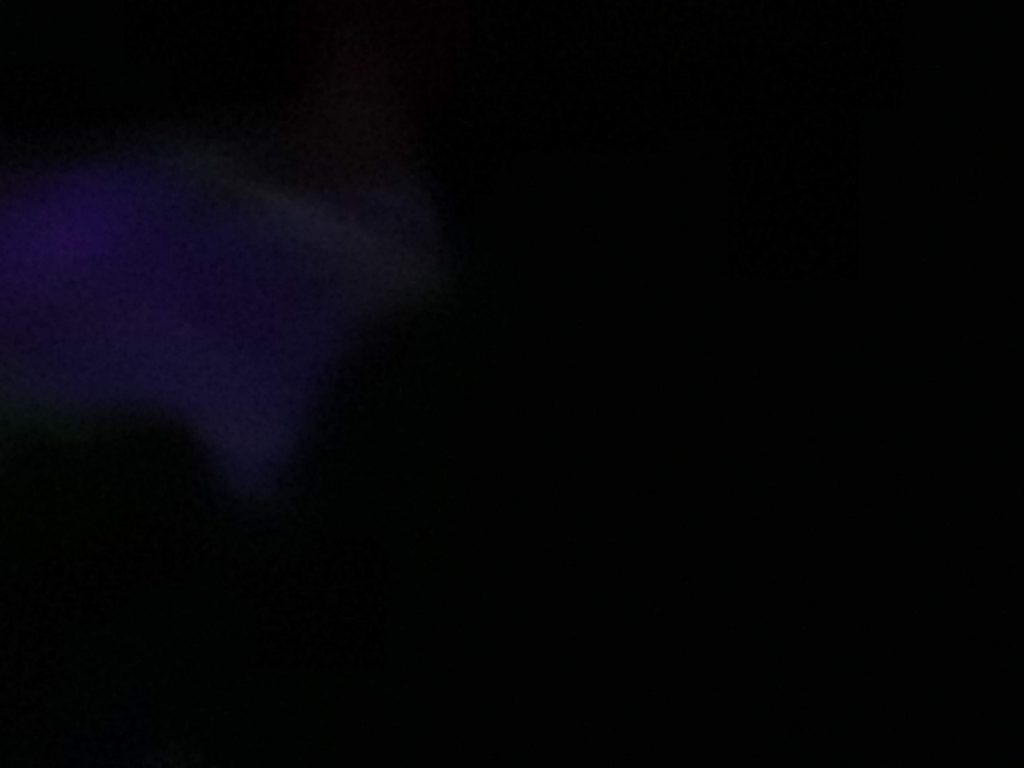 by Amanda R. Howland Originally published in Contraposition Magazine, February…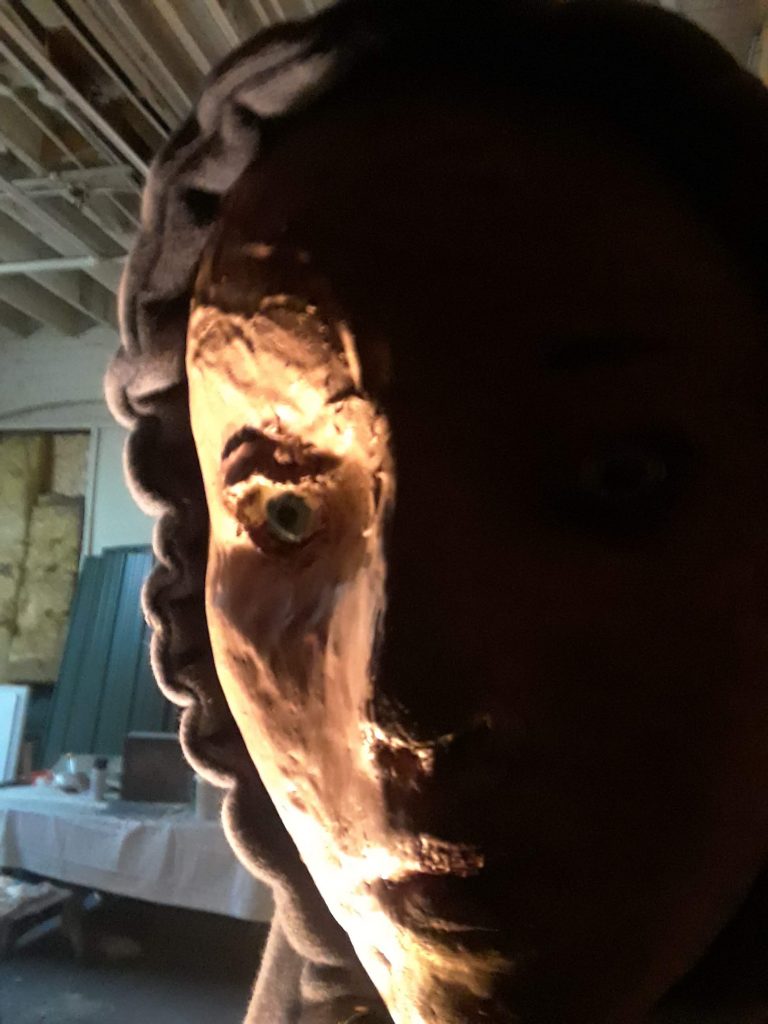 Nullam imperdiet lobortis maximus cras ante neque. Aenean fermentum vulputate…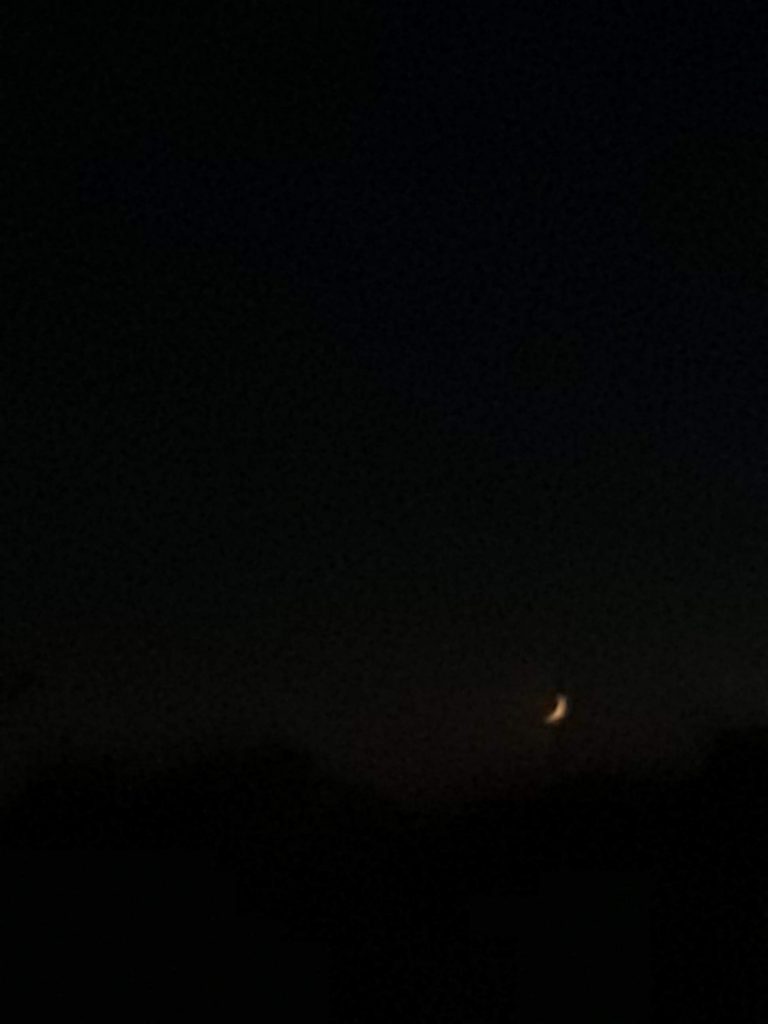 by Amanda R. Howland This story first appeared in Adanna…
By Amanda R. Howland I saw a woman who looked like my mother but she was young. She didn't look like my mother when my…